Reliability, innovation, flexibility, quality and transparency are the foundation of our work.
The TCL GmbH is your partner for logistics and transport in the express market. About the central scheduling at the headquarters of Passau (Germany) are available 24 hours a day competent advisory service, with variable solutions for your transport problems in Europe. A Europe-wide network, many years of strategic partnerships and experience allow us – to offer services – set the standards! Try us and our Service
We stay for – what others promise!
Transport costs, especially Express transports are difficult to calculate and expensive for each customer. With our broad service offerings and honesty both in transport pricing as well as the billing (no hidden costs, etc.), we want to offer you and your customers a service combines the best service and cost control!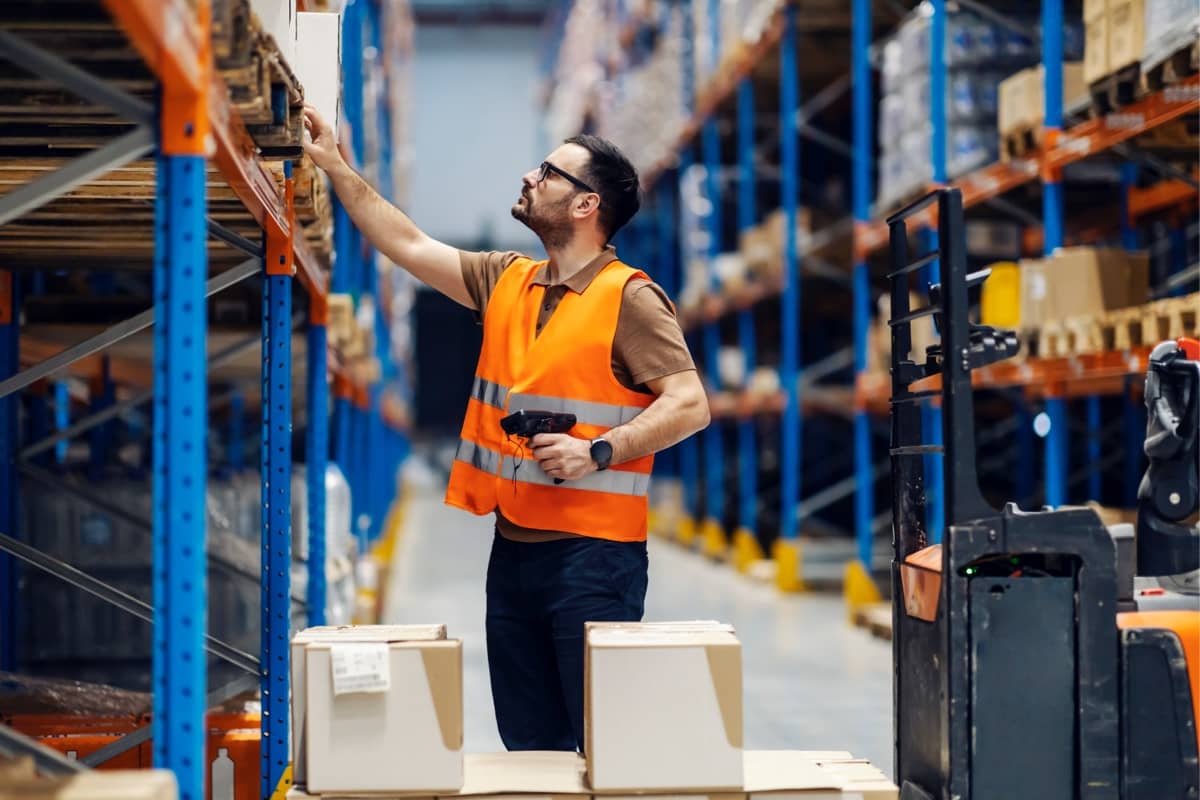 Good reasons that speak for us
Direct and special trips, national & international
We offer fast and reliable deliveries within Germany and internationally.
24 hour logistic service
With our comprehensive logistics service, we deliver time-sensitive shipments at the desired time.
Overnight Express
If it has to be quick, we also deliver reliably with Overnight Express. Speed is our strength.
24 Hour Bearing
For complex logistics, we offer a transshipment facility to transport shipments cost-effectively and without delays.
Would you like to send online?
For fast and correct processing of your transport goods, simply use our online order and get your login.
After receiving your completed login form, you will be activated by us for the online order and will receive your user name and password by e-mail.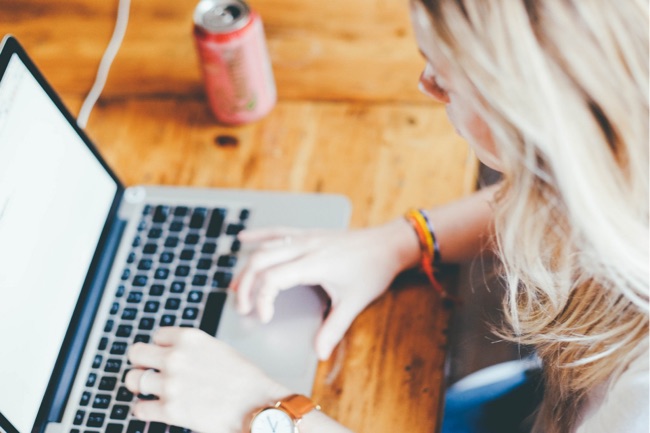 Feel free to contact us
Call us or send us an email