Our services at a glance
Appointment logistics is our strength. We take care of fast, reliable transport.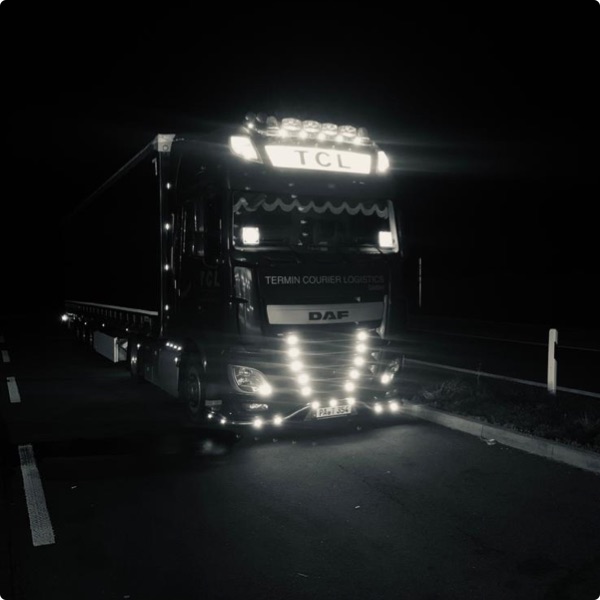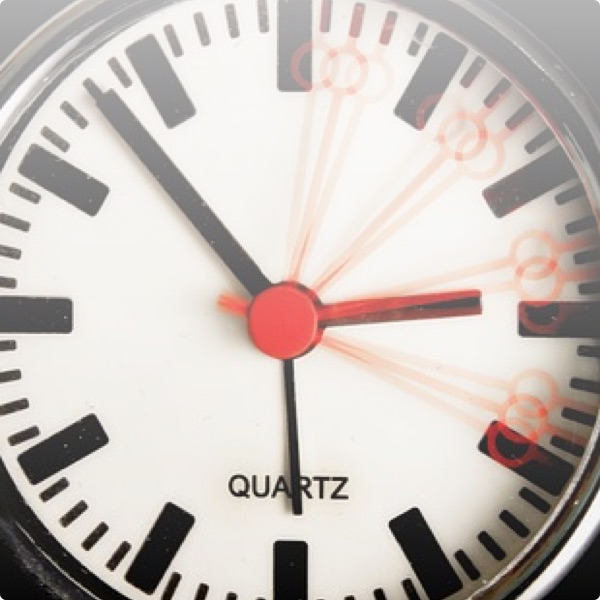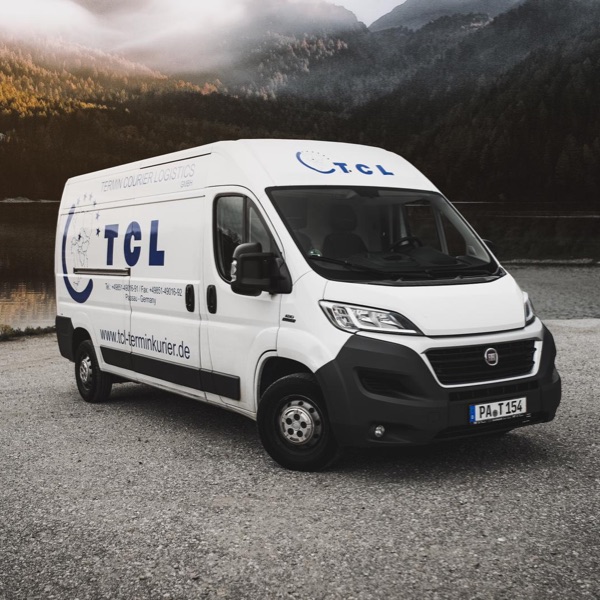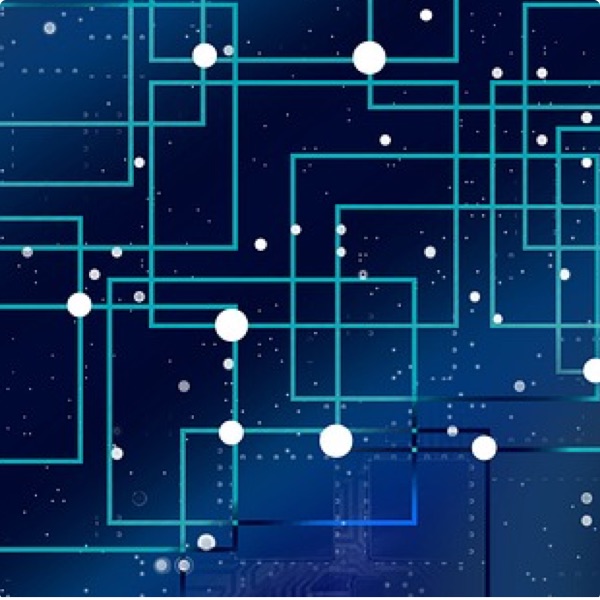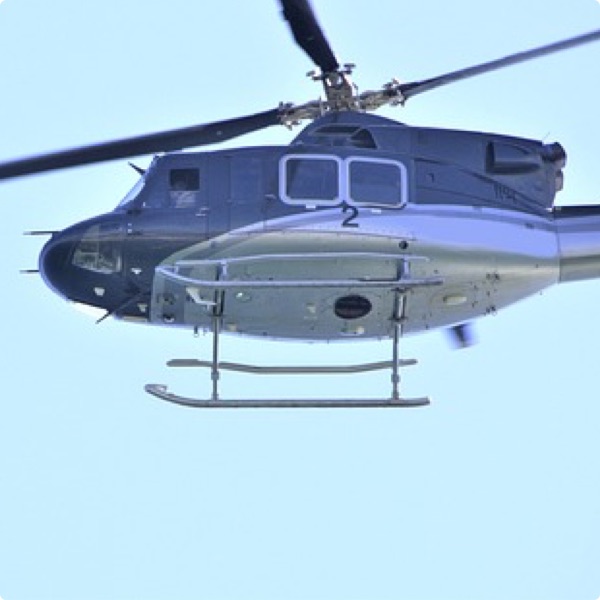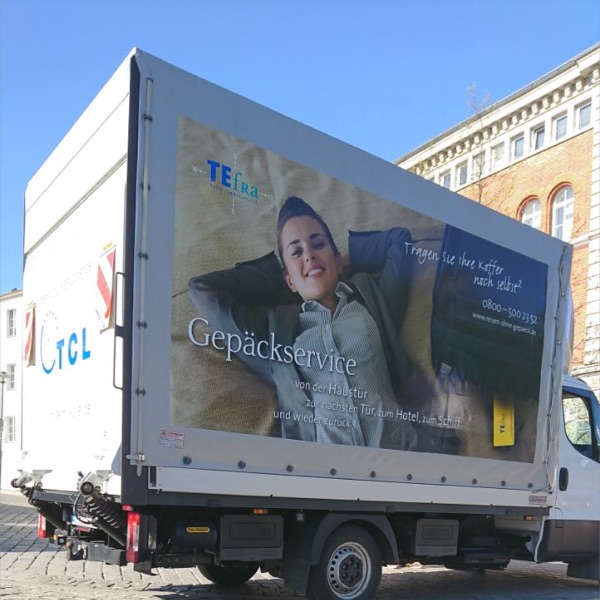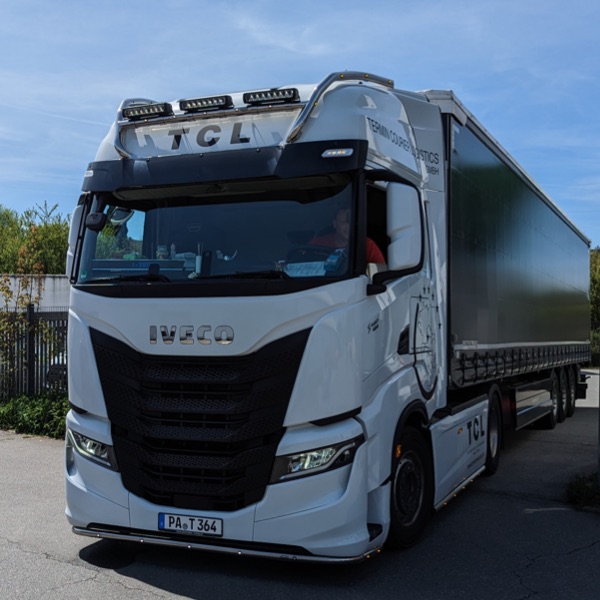 You are interested
We are happy to provide you on request a list of reference customers available that have long relied on our service confidence. If desired, you can always make an appointment with our sales manager and inform personally in a conversation from the services u. References of our company.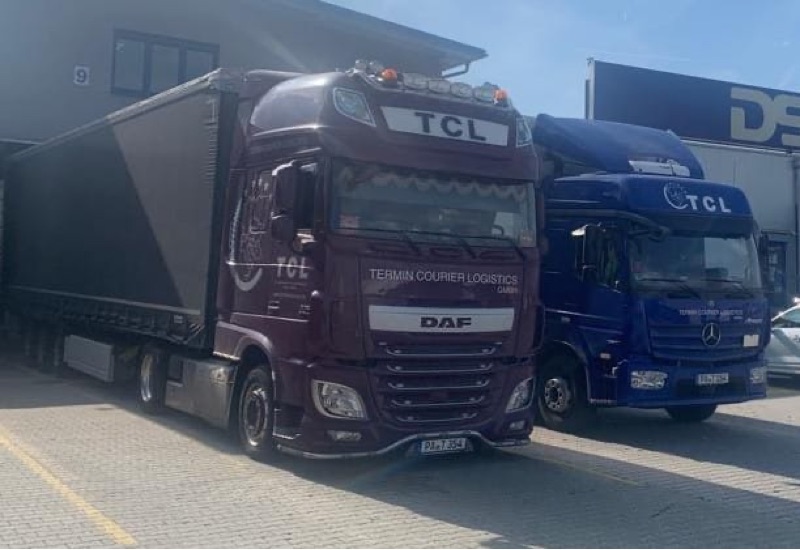 Feel free to contact us
Call us or send us an email